Clinics Shops and Business in Toronto
All clinics businesses in Toronto, Canada
49 Clinics in Toronto businesses were found
Reviews
Great Pediatrician 2 years ago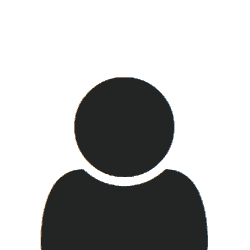 Our first visit to North Etobicoke Children's Clinic was when our son was ab
out a month old. He was having severe stomach problems. Dr. Varma was fantastic with our son and resolved our issues. She has been our sons pediatrician since. He absolutely loves her and she is just fantastic. She is very sincere and takes the time to listen to your concerns and come up with a solution that is equally satisfying to both baby and parent. Would highly recommend Dr Varma.
...See more
Hide
Review for
North Etobicoke Children Clinic
Smile care on st clair 1 year ago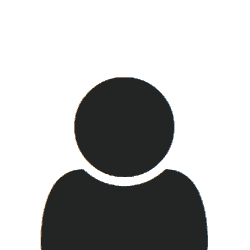 I love this place, very gentle and very helpfull. dr kumra its not working there
any more but the new administration and staff are the best.
...See more
Hide
Review for
Dr Rashmi Kumra Dental
Lawyer toronto 1 year ago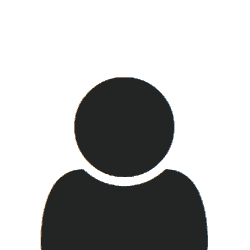 Wonderful staff and friendly doctor. my family has been coming here for over 5 y
ears.
...See more
Hide
Review for
Atlas Dental
All the information about clinics in Toronto, Ontario to your disposition in Nexdu, Phone Book of Canada. discovery the phone, the address, work schedules and reviews from consumers of clinics of Toronto, Ontario
clinics close to you, discover here the different companies, delivery to your house in Toronto, say all your friends about Nexdu, comment that you saw it in Nexdu Phone Book.