Fabric Treatment Shops and Business in North York
All fabric treatment businesses in North York, Canada
2 Fabric Treatment in North York businesses were found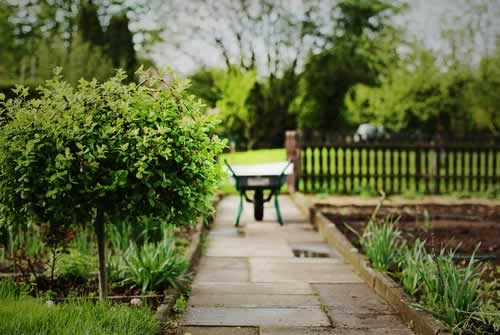 Down-Town Duvets & Linens Wholesale Beddingmanufacturers
---
Bedspreads , Pillows
North York, Ontario. 74 Wildcat Rd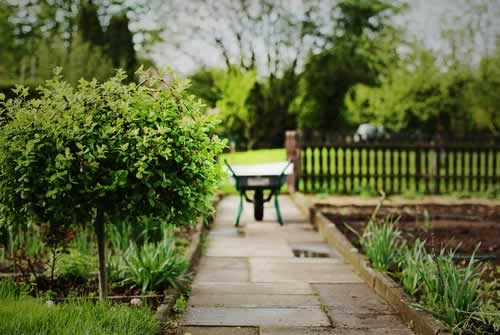 Revelle Home Fashions (Wholesale)
---
Bedspreads , Pillows
North York, Ontario. 74 Wildcat Rd
experience the luxury of high-quality be...
All data about fabric treatment in North York, Ontario to your scope in Nexdu, Business Directory of Canada. discovery the phone, the address, attention schedule and comments from visitors of fabric treatment of North York, Ontario
fabric treatment close to you, discover here the different places, delivery to your house in North York, say all your friends about Nexdu, comment that you saw it in Nexdu Business Directory.