Clinics Shops and Business in Nanaimo
All clinics businesses in Nanaimo, Canada
18 Clinics in Nanaimo businesses were found
Reviews
He seems nice, it was a sad situation where being flexible could make it better for everyone. Now letting people know is 2 years ago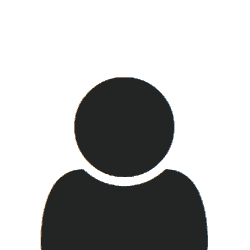 While my vehicle was being looked at by first choice, the vehicle was hit and da
maged. The owner bob said not to worry he knows lots of people in the industry and can take care of it no problem. Its not a very expensive car so we agreed to hear some options once he had them. After being hard to get a hold of, he now says it say its not his responsibility. Maybe it happened later, despite the pictures from that day. He seems nice, now all I can do is let people know. There are better options.
...See more
Hide
Review for
First Choice Auto Clinic
The most complete information about clinics in Nanaimo, British Columbia to your scope in Nexdu, Business Directory of Canada. discovery the phone, the address, attention schedule and comments from buyers of clinics of Nanaimo, British Columbia
clinics close to you, consult here the different places, delivery to your home in Nanaimo, say all your friends about Nexdu, tell that you saw it in Nexdu Phone Book.