Beauty Schools Shops and Business in Nanaimo
All beauty schools businesses in Nanaimo, Canada
2 Beauty Schools in Nanaimo businesses were found
Reviews
Excellent Stylist At Excellent Prices 3 years ago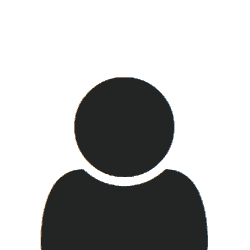 Cash only business so prices are between one half and one third of that of a pro
fessional salon, but with the same quality, or even better ..!!
...See more
Hide
Review for
Raegon's Hair Design
Cash Business, Fantastic Quality And Prices 3 years ago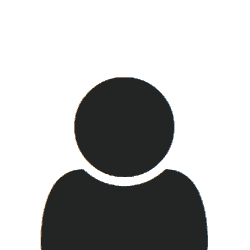 Top quality stylist that incredibly low prices. however it is cash only
Review for
Raegon's Hair Design
All the information about beauty schools in Nanaimo, British Columbia to your disposition in Nexdu, Business Directory of Canada. discovery the phone, the address, work schedules and reviews from consumers about beauty schools of Nanaimo, British Columbia
beauty schools near you, discover here the different places, delivery to your house in Nanaimo, tell all your family about Nexdu, say that you saw it in Nexdu Phone Book.