Snow Removal Service Shops and Business in London
All snow removal service businesses in London, Canada
5 Snow Removal Service in London businesses were found
Reviews
Grossly unreliable, bad work when he does show 1 year ago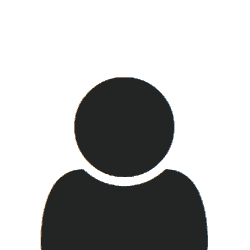 Ed is unreliable and their work leaves much to be desired. they are not only slo
w to deliver service, sometimes they don't show up at all. ed doesn't return phone calls asking when his paid-up customers can expect their service to be rendered, and he's rude if you miraculously catch him answering his phone. ed, and one of his partners, dave (the great groundsman), should be avoided at all cost if you want quality service for the money you're spending.
...See more
Hide
Review for
Ed's Snow Plowing
Find the best snow removal service in London, Ontario, with reviews real made from real customers, and get in touch with them through phones, addresses and maps.
snow removal service close to you, consult here the different businesses, home delivery in London, say all your friends about Nexdu, say that you saw it in Nexdu Phone Book.