Osteopathic Treatments Shops and Business in Edmonton
All osteopathic treatments businesses in Edmonton, Canada
1 Osteopathic Treatments in Edmonton businesses were found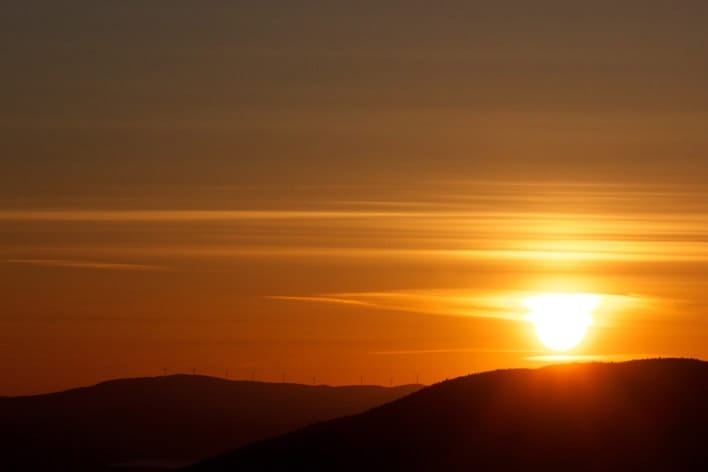 The Natural Path Clinic Anne Mageau
---

Edmonton, Alberta. 10869 96 St Nw
if you're looking for an alternative to ...
Discovery all data of osteopathic treatments in Edmonton, Canada, phones, addresses, schedules, reviews, locations and much more in Edmonton, Canada, Truthful reviews about business in Canada.
osteopathic treatments near you, discover here the different places, home delivery in Edmonton, say all your friends about Nexdu, tell that you saw it in Nexdu Phone Book.