Naturotherapists Shops and Business in Edmonton
All naturotherapists businesses in Edmonton, Canada
2 Naturotherapists in Edmonton businesses were found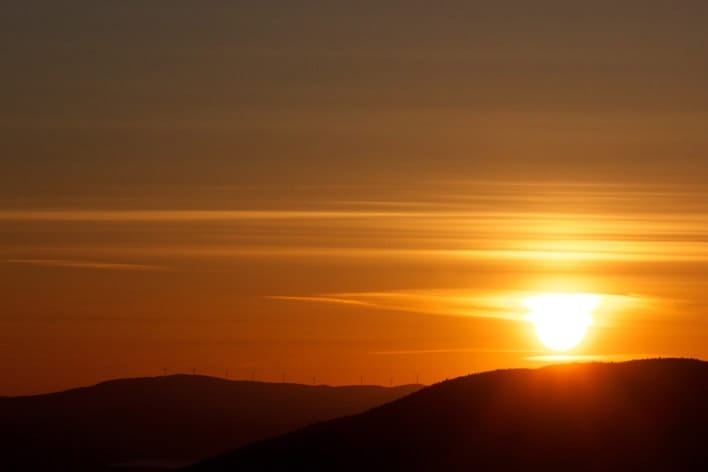 The Natural Path Clinic Anne Mageau
---

Edmonton, Alberta. 10869 96 St Nw
if you're looking for an alternative to ...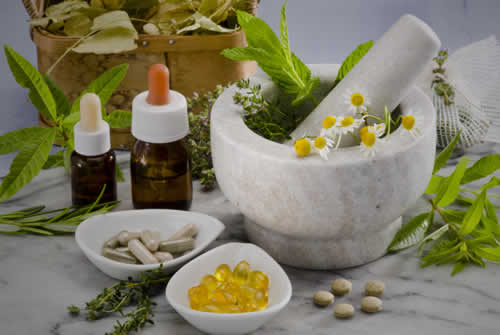 Dreamcatcher Nature Assisted Therapy Assn
---
Naturopathic Physicians (ND)
Edmonton, Alberta. 53044 Range Rd 213 Gd Stn Main

All the information about naturotherapists in Edmonton, Alberta to your scope in Nexdu, Phone Book of Canada. find the phone, the address, attention schedule and comments from customers of naturotherapists of Edmonton, Alberta
naturotherapists close to you, consult here the different places, delivery to your house in Edmonton, tell all your friends about Nexdu, comment that you saw it in Nexdu Phone Book.