Associations Shops and Business in Canada
All associations businesses in Canada
235 Associations in Canada businesses were found
Reviews
George Kanaan real mortgage associates 2 years ago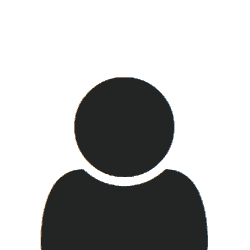 Don't work with this mortgage brokerage and George Kanaan. This broker took
all our documents and refused to give us copies of confidential information. He also refused to give us our home appraisal that costed us $500 simply because we wanted to work with a different broker. STAY AWAY FROM THIS COMPANY AND BROKER. They are dishonest crooks. They will waste your time and offer you the HIGHEST rates in the market. Go to experienced brokers who won't rip you off!
...See more
Hide
Review for
Lise Boileau Kanaan Rma (Real Mortgage Associates Inc)
Mrs. campbell 2 months ago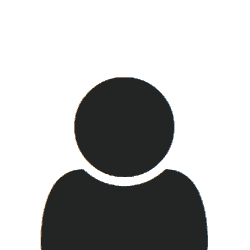 Tried to find an emergency chiropractor for an appointment for next week. i am
in dire and critical pain from a bad car accident and resulting whiplash. the emergency number was not even in service and i had no way to leave a message! this is sufficient emergency care from your organization. it leaves me with no one to help me!
...See more
Hide
Review for
Manitoba Chiropractors Association Chiropractic Emergency Service For Weekends &
Find the most complete information of associations in Canada, phones, addresses, schedules, reviews, maps and much more in Canada, Truthful comments of business in Canada.