Water Damage Restoration Shops and Business in Whistler
All water damage restoration businesses in Whistler, Canada
1 Water Damage Restoration in Whistler businesses were found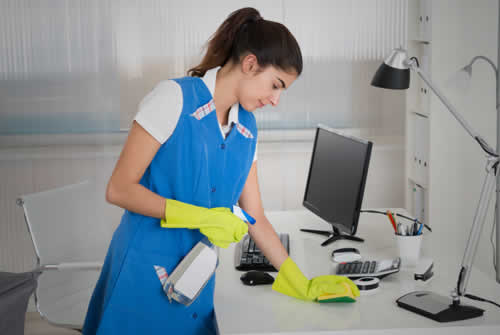 Canstar Restorations Whistler Branch Office
---
Mold Remediation , Water Damage Restoration
Whistler, British Columbia. 1002 Lynham Rd
has your house been damaged by a flood, ...
All the information about water damage restoration in Whistler, British Columbia to your disposition in Nexdu, Phone Book of Canada. discovery the phone, the address, attention schedule and reviews from visitors about water damage restoration of Whistler, British Columbia
water damage restoration near you, consult here the different companies, home delivery in Whistler, tell all your family about Nexdu, say that you saw it in Nexdu Phone Book.