Paid For Services And Did Not Receive Them. Beware!! Too Bad There Is Not A Rating Lower Than 1 4 years ago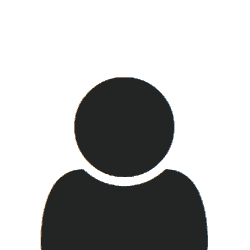 We contracted with diy for snow removal services. what a catastrophe the driv
er totaled a car the second day and tried to take off. police had to be called. dale lawson came one day to clear snow and was asked to not plow towards cars. he stormed off and quit. no talking to him or trying to reason with him helped. he had 1750$ and would not discuss returning even one red cent one time he stood there and looked us in the face as he claimed to be his own "twin" brother and pretended his other half was in a va hospital. he was hired because of his supposed service to our country but we find no honor or honesty. he will not prove that he served so he demeans all servicemen who really served. he will not prove that he was decorated so he demeans all who truly were. our letter of demand was returned stating that he is no longer with the company but then posts that they are still in business. personally i am sure we are not the only group ever to be taken by him so i would stay far far away.
...See more
Hide
Review for
Barrie Do It Yourself Garage
Riverview homeowner 1 year ago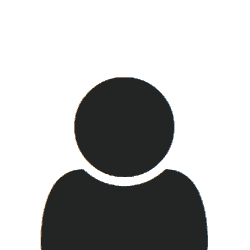 Good service, chris and his team are professional when it comes to lawn care, fa
ll clean up or snow removal.
...See more
Hide
Review for
Trim Way Landscaping