Dentists Shops and Business in Richmond Hill
All dentists businesses in Richmond Hill, Canada
4 Dentists in Richmond Hill businesses were found
Reviews
$3500 and more to repair what Dr. Sherman Ng damaged 2 years ago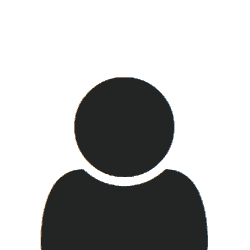 I'm losing most of my front teeth at the age of 49 because Dr. Sherman Ng at
the CENTRIC DENTAL did a root canal 2 years ago. He did't do the procedure correctly and that root canal has been leaking. That caused an infection which resulted having a bone lesion in my mouth that is eating a way my teeth bones.I'm loosing my front teeth, when i told him about the infection he basically said "go to hell" i can't do anything for you. That is not a professional attitude.
...See more
Hide
Review for
Dr Sherman Ng
Discovery all data of dentists in Richmond Hill, Ontario, phones, addresses, schedules, reviews, maps and much more in Richmond Hill, Ontario, Real comments about places in Canada.
dentists close to you, consult here the different businesses, delivery to your house in Richmond Hill, tell all your family about Nexdu, say that you saw it in Nexdu Phone Book.