Dishonest Builder Non Organized Do Not Recommend 3 years ago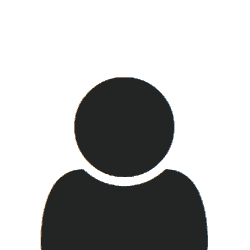 Phil tishler swears all day at workers. no respect towards workers and safety o
n job sites. owners show up on site and see work behind because of his lack of managment on his sites. everything is rush rush rush but then mistakes are left behind to go back and fix all the time.
...See more
Hide
Review for
Tishler Custom Homes
Mr patches pat 2 years ago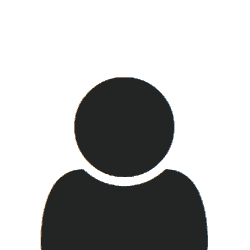 Was once a pjc customer but never again will i go there. very unprofesssional &
untrustworthy. read the google reviews and also bimmertech forum. the 2 brothers have ripped off many many people including myself. they pressure you into unnecessary service or just do the work without your consent an hijack your car until you pay at ridiculous prices. its all there in many many reviews. they are crooks which deserve to be in jail for.
...See more
Hide
Review for
Pjc Autoworks
Wonderful all around! 2 years ago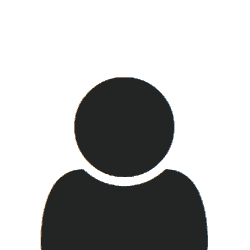 Excellent service, reasonable prices. timely and clear communication. my fiance
and i had custom rings made here and got exactly what we wanted. we got updates every step of the way and the rings were delivered earlier than the projected timeline. during the process we were sent 3d models and they were happy to make adjustments based on our feedback. absolutely beautiful final product! very confidently and enthusiastically recommended.
...See more
Hide
Review for
Ron Pollock Imports