Home Goods Store Shops and Business in Ontario
All home goods store businesses in Ontario, Canada
776 Home Goods Store in Ontario businesses were found
Reviews
Good Quality 3 years ago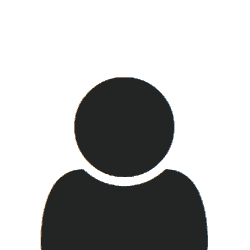 I have been using greenvalley flooring for years and this toronto hardwood floor
ing store has always come through with good quality and prices that are super competitive. i recommend this store to anyone who is looking for cost effective good quality wood flooring.
...See more
Hide
Review for
Greenvalley Flooring Ltd
Very unfriendly 3 years ago
I was in the Kingsville store on April 20 2017. One of the clerks was putting u
p stock in the seasonal aisle. I said hello and she just glanced at me....no acknowledgement. Then at the check out once again no hello, how are you today or thank you have a good day. What is wrong with these people. Who pays your wages? Who makes it a business so you can have a job? Customers!!! Get better at your job!!
...See more
Hide
Review for
Dollarama
Excellent Service 3 years ago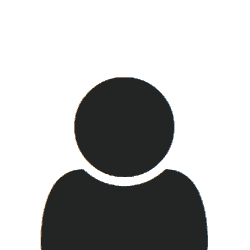 So i am trying to do a wood floor in my basement and had a budget but i wanted s
omething that looked good and modern or up to date. tried the big chain stores, even went to a clearance sale but that was sad. a friend of mine mentioned greenvalley flooring so i went there to take a look. it was a great recommendation as i found some excellent choices for engineered hardwood. the basement looks great and i came in under budget, excellent. i now tell everybody else what a good flooring store this is.
...See more
Hide
Review for
Greenvalley Flooring Ltd
All the information about home goods store in Ontario, Canada to your scope in Nexdu, Business Directory of Canada. find the phone, the address, attention schedule and comments from consumers about home goods store of Ontario, Canada
home goods store close to you, discover here the different companies, delivery to your house in Ontario, tell all your family about Nexdu, tell that you saw it in Nexdu Business Directory.