Design Build Shops and Business in Ontario
All design build businesses in Ontario, Canada
137 Design Build in Ontario businesses were found
Reviews
Bathroom Reno 3 years ago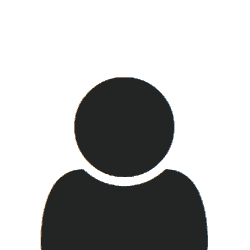 We hired Ben to renovation our master and kids bathroom. Ben worked with us to r
eview several design options that would fit within our budget. He was very flexible in letting us select and purchase our preferred fixtures. He delivered on-time, on budget and did exceptional work by him and all of his staff. Thanks so much for building our dream bathroom! We would highly recommend him to anyone.
...See more
Hide
Review for
Baxter Creek Contracting
The most complete information about design build in Ontario, Canada to your scope in Nexdu, Business Directory of Canada. discovery the phone, the address, attention schedule and reviews from buyers of design build of Ontario, Canada
design build near you, discover here the different businesses, home delivery in Ontario, say all your friends about Nexdu, comment that you saw it in Nexdu Phone Book.