Sub-Standard Attention To Residents Quality Of Life. 3 years ago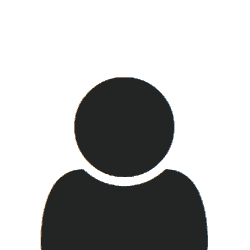 Terrace shared facilities committee was notified that there was a special reques
t for accommodation to remove a industrial sized waste bin from in front of a cancer patient's home. chemo-therapy has a very detrimental effect of making people nauseated at the best of times. terrace shared facilities committee refused to relocate the bin to a vacant and closed parking lot that was shut down for the reason the cars were constantly vandalised and robbed. there was no reason given, and the demand for accommodation by a disabled person was completely ignored. i don't recommend the terrace shared facilities committee for this very reason.
...See more
Hide
Review for
Terrace Shared Facilities Committee
Past Client 3 years ago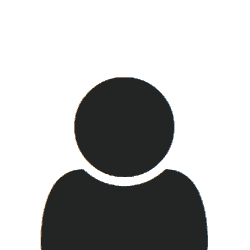 I am writing this review to protect anyone considering mr rogers as a lawyer. i
have never had worse service or seen such ineptitude from any professional. i highly recommend you hire any other lawyer. if you can't afford another lawyer, i had far better results self representing, i suggest you check the lawyer rating site for further reviews on this man before investing a retainer michael lauzon
...See more
Hide
Review for
Craig Rogers Law Firm
Country mom 2 years ago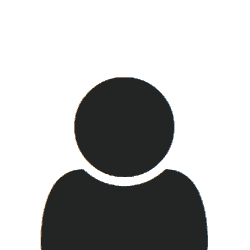 Unprofessional, rude, arrogant. paid no mind to being factual, punctual, respect
ful or well versed with details. lack of respect for others including their time and money. you would be better off representing your own case as witnessed first hand.
...See more
Hide
Review for
Ags Law Professional Corporation Head Office