Wedding Specialist Shops and Business in Niagara Falls
All wedding specialist businesses in Niagara Falls, Canada
1 Wedding Specialist in Niagara Falls businesses were found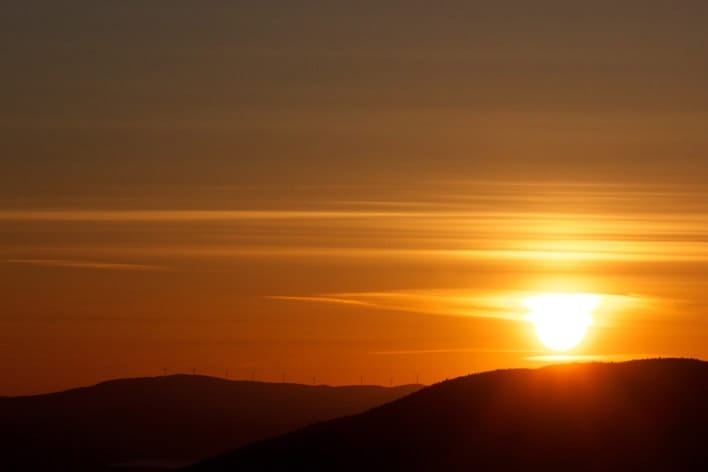 Sunstrum's Town & Country Florist
---
Closes at 6:00 pm

Niagara Falls, Ontario. 4073 Longhurst Ave
beautiful flowers for any occasion. 16 ...
The most complete information about wedding specialist in Niagara Falls, Canada to your disposition in Nexdu, Phone Book of Canada. find the phone, the address, work schedules and reviews from buyers about wedding specialist of Niagara Falls, Canada
wedding specialist close to you, consult here the different places, delivery to your house in Niagara Falls, say all your family about Nexdu, tell that you saw it in Nexdu Phone Book.