3 months ago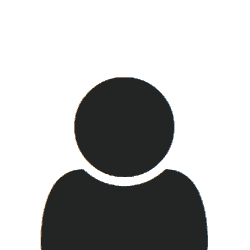 Connie has and will always be my massage therapist of choice. i had not been to
one until i was convinced to see connie. she is extremely talented, she certainly has a way with those hands.
...See more
Hide
Review for
Connie Osborne, Registered Massage Therapist
Happy customer 1 year ago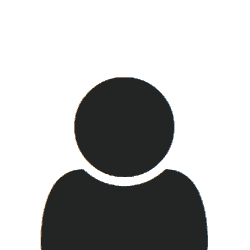 I am a regular customer of xiaoping spa because of their great massages! any of
the ladies here will leave you rejuvenated and energized with relaxed muscles.
...See more
Hide
Review for
Xiaoping Spa
3 months ago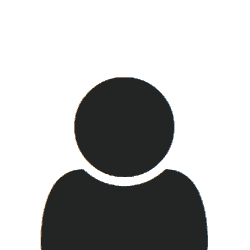 This young lady has hands of magic. she never hurts except when i have a kink in
my shoulders and neck. it is a little uncomfortable for a second and then it happens ..... relief. she is amazing.
...See more
Hide
Review for
Connie Osborne, Registered Massage Therapist