Gas Stations in

Canada
List of stores, companies and businesses gas stations in Canada
We found about 157 results
Reviews
3 months ago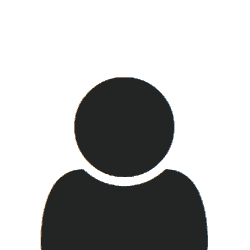 Never in my lifetime i felt so discriminated by my own people when i visited pot
lotekewey esso gas station in cape breton ns 06/18/22. i stop for gas today filled up my vehicle and went in to pay and presented my federal issued indian status card of the qalipu mi'kmaq first nation and was told by the attended aysa it wasn't accepted as it wasn't a indigenous affairs issued and didn't have black flag. i didn't know that a color of a flag or the way i looked made me a indian.
...See more
Hide
Review for
Esso - Potlotekewey Expedition Gas &
2 weeks ago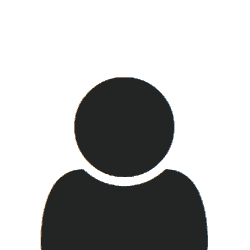 Bad management !!!!!!!! i tried to purchase $50 worth of gas and pay with a $10
0 bill. apparently this massive transaction far exceeds the float in the cash register !!!!!! wow. good news, the adjacent esso station is able to do this without issue. other wise, i'd be walking.
...See more
Hide
Review for
Shell - Bragg Creek Trading Post
Discovery all the information of gas stations in Canada, phones, addresses, schedules, reviews, maps and much more in Canada, Truthful comments about companies in Canada.