Electrolysis in

Canada
List of stores, companies and businesses electrolysis in Canada
We found about 38 results
Reviews
buyer beware 4 years ago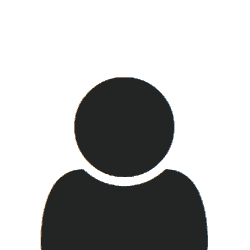 I had Samira's daughter Nelly perform electrolysis on me and now I am left w
ith horrible pigmentation scars all over my upper lip, face, cheeks, arms and back. I spent over 1,000$ on toxic cancer-causing bleaching creams and I still have these very noticeable hideous scars. I was told the scars would fade in a couple months at first and this is not the case over 2 years later. She refused to refund me a dime her and her mother lied and denied what they did even though she remembers these scars.
...See more
Hide
Review for
Samira Electrolysis & Esthetics
Discovery the best electrolysis in Canada, with comments truthful made from real customers, and get in touch with them through phones, addresses and locations.