Convenience Stores in

Canada
List of stores, companies and businesses convenience stores in Canada
We found about 170 results
Reviews
about price and employee behavier 4 years ago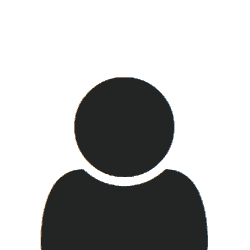 Today i bought a 2% milk from the store and regular price of the milk is 4.27 in
every store but when i bought same milk from this store it is 6.29. i am just shocked and when i ask for the receipt the lady give me a receipt which has no any detail it just show the 6.29 total and i am also very upset of the lady's behavior she is not even saying thank you or welcome. I never go back to this convenience store and i am recommended to you please never go to this store.
...See more
Hide
Review for
Happy Mart
11 months ago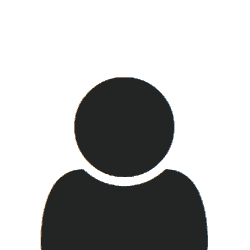 Excellent, friendly, knowledgeable service. a pleasure to do business with.
Review for
Norval Convenience Store
6 months ago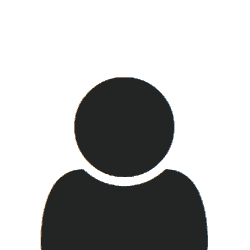 Convenience store and subway 325 pm sunday march 13,2022 bathrooms filthy f
eces on toilet seats no hand dryer working in ladies no toilet paper and was told by attendant tha t we are out of toilet paper really management ?
...See more
Hide
Review for
Ashern Service
¿Looking for convenience stores in Canada? You have come at the right site, discovery the most complete information of convenience stores, phones, addresses, maps and much more in Business Directory of Canada.