Organizations Shops and Business in British Columbia
All organizations businesses in British Columbia, Canada
192 Organizations in British Columbia businesses were found
Reviews
Technical sales 9 months ago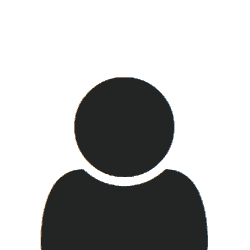 Do not recommend working for a mismanaged, not organized company. atmosphere is
stressful. employees has low moral. quality of work and service did not meet customer expectation.
...See more
Hide
Review for
Hydraulic Technologies Inc
The most complete information about organizations in British Columbia, Canada to your scope in Nexdu, Business Directory of Canada. discovery the phone, the address, attention schedule and comments from customers of organizations of British Columbia, Canada
organizations close to you, consult here the different places, home delivery in British Columbia, say all your family about Nexdu, tell that you saw it in Nexdu Business Directory.